New Year Resolutions? 
15/1/19
How are you going with yours? Not so good? If you've a hard time keeping resolutions in the past, or actually…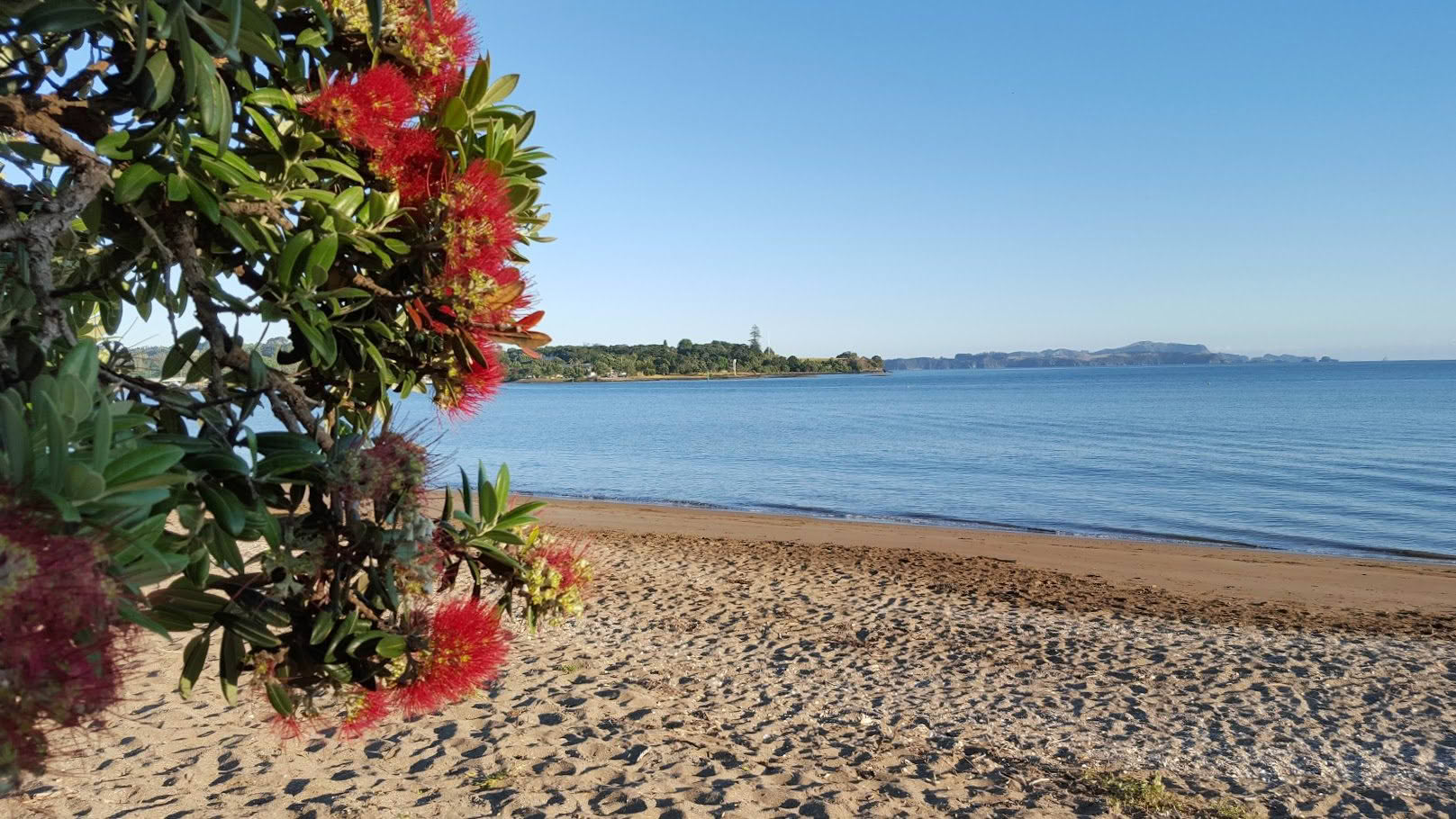 Stress-free Christmas 
15/11/18
Christmas can be very stressful. Organising food, choosing presents and coping with the "Christmas…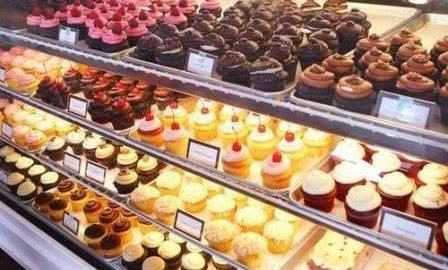 Food ruling your life?
15/10/18
Do you snack uncontrollably? Or eat too much? Or are you on a diet that weighs food or counts….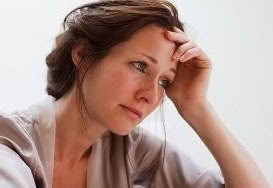 Control Your Anxiety…
15/9/18
Anxiety causes stress, heart palipations, racing thoughts, insomnia, lack of focus and consentration, feeling…