Auckland Hypnotherapy Training
Special Deal on Right Now – SAVE $400*
No waiting! You can start your learning immediately, with our "Introduction to Hyponotherapy" Audios. 
Fed up with the rat race? Want a career change to something more holistic? If you can imagine yourself helping others, take a look at Alpha's Advanced Clinical Hypnotherapy Training.
Discover what makes people tick and why we behave the way we do. You will learn powerful techniques to help yourself and others to make postive changes! Set up your own clinic, work the hours you want to.
Roger Saxelby offers weekend classes in Auckland** for the Advanced Clinical Hypnotherapy Diploma. Includes Essential NLP, Core Counselling and Coaching skills to form intergrated client-centered therapy.
*Enrol and pay by 31st March – only available for Auckland course 
**Interested in courses held in Wellington. Click this link.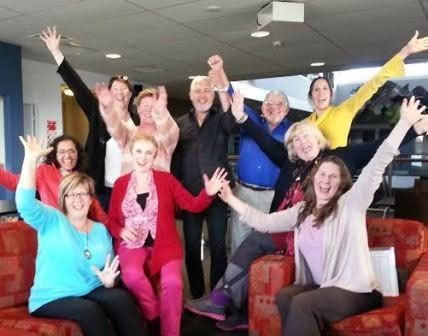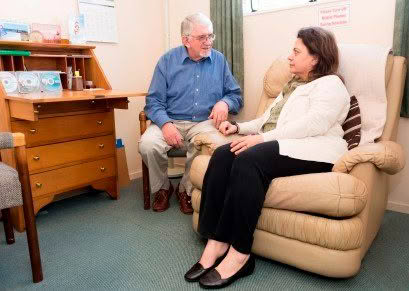 In Auckland weekends classes are spread over 8 months (approximately).  Check to see if our Early Bird Special Deal is still on. NOTE: Time Payment also available.
Remember you start your learning as soon as your application has been porcessed
To receive your Auckland training information please complete the form below and submit..