We've Helped Thousands of People Make Changes….
We Can Help You Too! 
To discover if we can assist you…
Take advantage of our
FREE 30 Minute – No Obligation – Online Consultation
How to unlock the power of your mind – Check out  this Hypnosis explainer video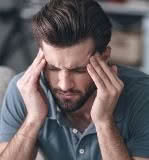 Anxiety
and Stress?  
Reduce Symptoms, Get Your Life Back,,,
Be Free,,,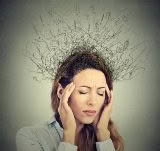 Manage Pain Effectively
Reduce Pain…
Move More Easily…
Enjoy Life More
Discover how your past beliefs and habits can affect your life!
TESTIMONIAL
Going to hypnotherapy changed my life!
I had been on anti-depressants off and on most of my life due to my childhood up bringing. I lived day by day in constant anxiety.
Going to hypnotherapy changed my life! No more anxiety about my past, no more anxiety medication. 
At 43 years old I can finaly truthfully say I am living and loving my life
Thank you Roger for changing my life."
Becky Walker
Auckland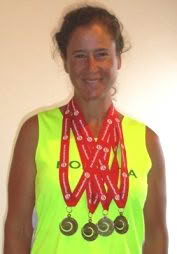 No need to take our word for it, read what our clients say…. 
"Thank you to Roger at Alpha Hypnosis for your help in achieving my success in sport, life, recovery from surgery and stop smoking!"
Says Vesna Radonich – Winner of the Open Women's Waka Ama World Champion, Maori Sports Woman of the Year 
Experience Does Count!
Roger Saxelby and Sue Wood are here to help you.
We are experienced (since 1980) Clinical Hypnotherapists. We specialise in helping people, like you, with Anxiety related symptoms, Weight and Pain Management, Smoking, Phobias and more.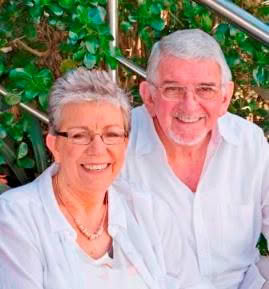 Follow Alpha Hypnosis Online...