Hypnotherapy Can Empower YOU To Make Positive Change
Invest in your future health & wellbeing!
With hypnotherapy, you can overcome the barriers preventing you from reaching your potential, and achieving your goals.
Get in touch for more information:
Hypnotherapy

 
for…
Health, Wellbeing, Business, Sport, Etc. 
Personal Hypnotherapy Sessions – The Mind Factor
For there to be any permanent change in behaviour first it must change at the sub-conscious mind level.  And that is where hypnosis specialises – the subconscious mind!  Hypnotherapy is simply therapy whilst you're in hypnosis.
Hypnotherapy (therapy while in hypnosis) can assist in many ways to make positive changes in your life. It can help with your relationships, habits and behaviours, personal life, work, sport, health, learning, and much more.
How does it do that? It's… The MIND FACTOR!
Hypnosis is a completely natural state of mind. Everyone experiences it several times a day. Anytime you sit thinking, your mind wanders off to another time or place, daydreaming, etc. Or, when you're totally focused, such as watching TV or a movie, studying, driving a car, etc. These are all examples of everyday natural trances or hypnosis. .
It's when you're in this natural state the inward focus of the mind increases so that the subconscious mind becomes more receptive and responsive to positive suggestions and ideas. This is the way you can make positive changes.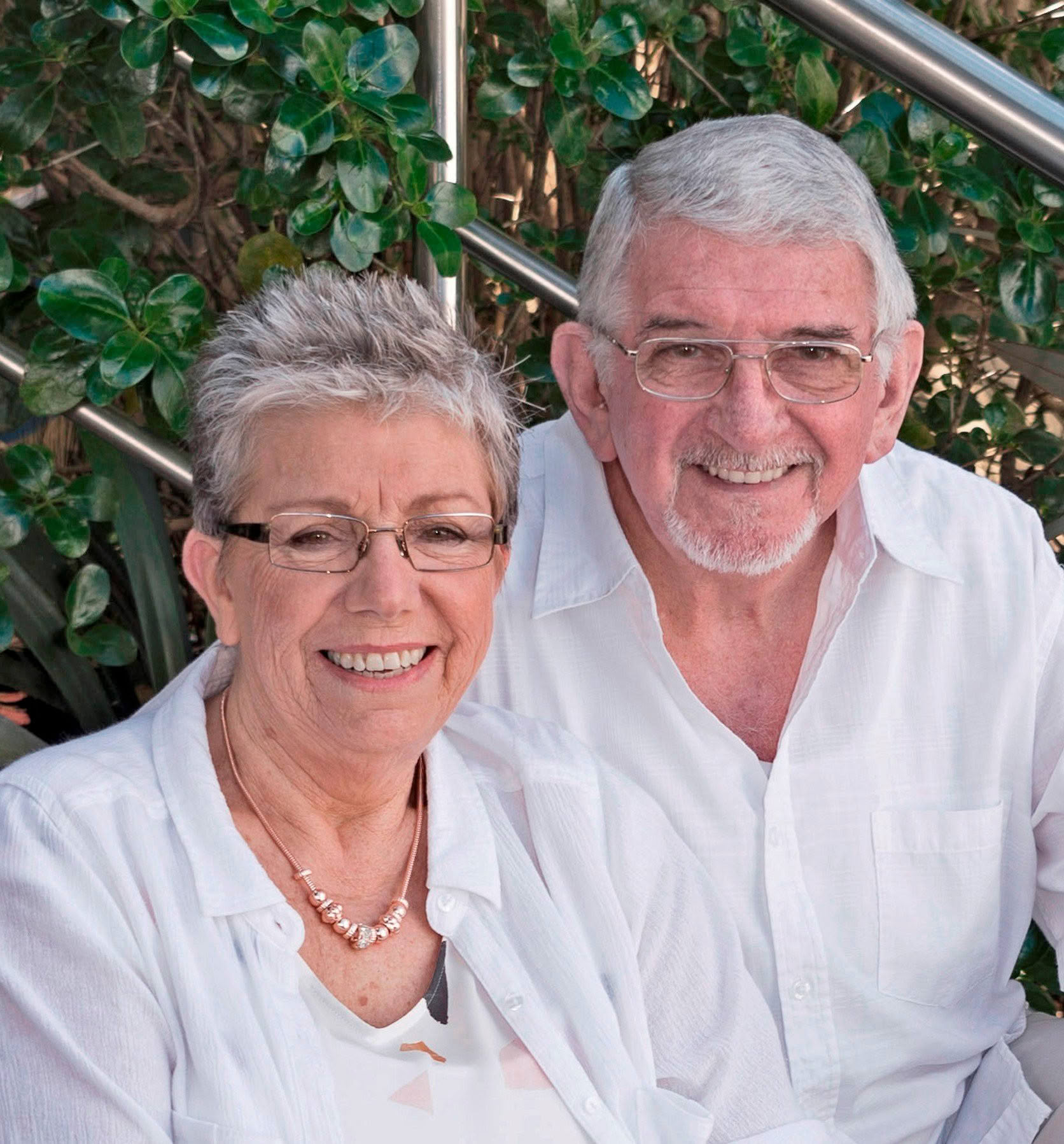 Dip Psych. Hyp. Dip Adv. Hyp (USA) Dip Adv Hyp (Aust), NZHRB Registered Hypnotherapist, Hon. Life Member NZAPH, Founder of Alpha Hypnotherapy Training.
Hypnotherapy Can Help In Many Areas 
Anxiety and Stress
Hypnotherapy can help you to lower anxiety and relax more in your day to day life.
Virtual Gastric Band

 
Lose weight, assist portion size, kick cravings and stay motivated.
Stop Smoking
Time proven prgamme can assist you to quit. A life altering programme.
Pain Management 
You can manage pain levels or even stop pain, for a better quaility of life
No need to take our word for it, we have a
number of clients that will tell you all about it.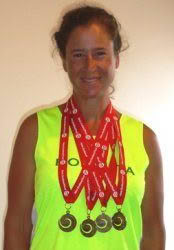 Winner of the Open Women's Waka Ama World Champion 2012.
Vesna originally came to see Roger for hypnotherapy to quit smoking. Not only did she stop smoking, Roger was also able to assist her with her recovery from her Cochlear implant surgery, and her dream of becoming Waka Ama World Champion.
Vesna has overcome many hurdles to reach her goals, and won 4 Gold Medals to become NZ Waka Ama Champion.  Vesna then went on and achieved her dream of becoming World Champion when she won Gold in the World Championships held in Calgarry.
Alpha Hypnosis is proud to sponsor Vesna, and help her achieve her goals.
"Thank you to Roger at Alpha Hypnosis for your help in achieving my success in sport, life, recovery from surgery & stop smoking!"
 Book your FREE 30 minute, no obligation, consultation now.... .
Alpha Hypnosis
180 Lincoln Road
Henderson
Auckland West
(09) 8377 877