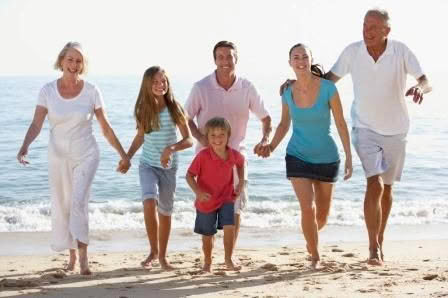 We've Helped Thousands of People Make Changes….
We Can Help You Too! 
Call Us 09-8377 877
Get Your FREE 30 Minute Consultation Now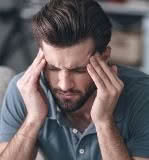 Anxiety and Stress
Reduce or Stop Anxiety! Gain Greater Enjoyment In Your Work, Relationships And Many Other Areas.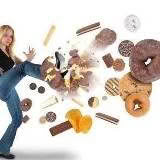 Virtual Gastric Band
Stop Cravings, Reduce Portion Size, Stay Motivated – Get Rid of Unwanted Weight Now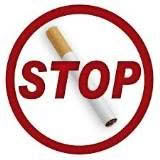 Stop Smoking
You Can Quit Smoking Easily and Naturally – Breath Easier Enjoy Better Health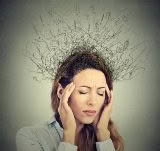 Pain Management 
Stop or Reduce Pain – 
You Can Move More Easily and Enjoy Life More
Discover how your past beliefs can affect your life!
Call Now 09 – 8377877 for Your 30 Minutes Free Consultation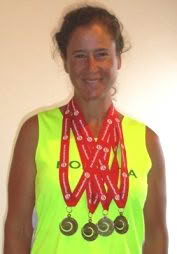 No need to take our word for it, read what our clients say…. 
"Thank you to Roger at Alpha Hypnosis for your help in achieving my success in sport, life, recovery from surgery and stop smoking!"
Says Vesna Radonich – Winner of the Open Women's Waka Ama World Champion, Maori Sports Woman of the Year 
Expereinced Does Count!
Roger Saxelby and Sue Wood are here to help you.
We are experienced (since 1980) Clinical Hypnotherapists. We specialise in helping people, like you, with Anxiety related symptoms, Weight and Pain Management, Smoking, Phobias and more.Read more
Call Us Now on 09 – 8377877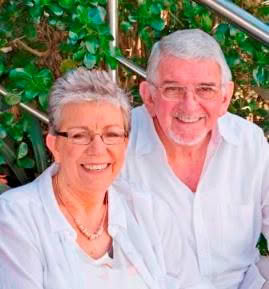 Alpha Hypnosis
180 Lincoln Road
Henderson
Auckland West
(09) 8377 877